Videos were created on January 31, 2021.
Due to drought conditions, the bulls are off winter range and being fed grass hay.
In the videos there are references to percentile ranks in the Angus breed. This is a percent ranking of EPDs or indexes of all non-parent Angus bulls on February 1, 2021.
Please see the bulls for sale page for EPDS and pedigrees.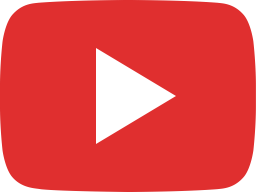 JCC 901 Venture 739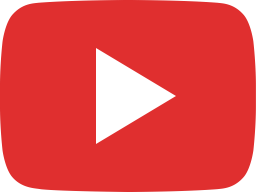 JCC 925 Combination A52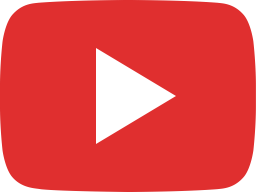 JCC 902 Engage 119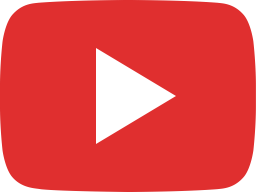 JCC 904 Crossbow 788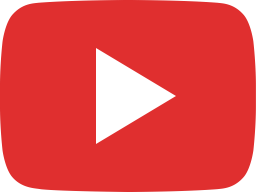 JCC 905 Crossbow 722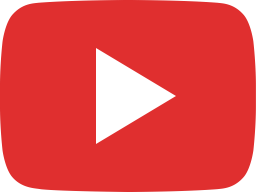 JCC 911 Commando 523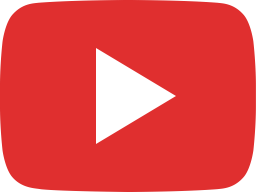 JCC 910 Bruiser 783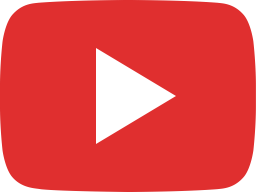 JCC 909 Chisum 433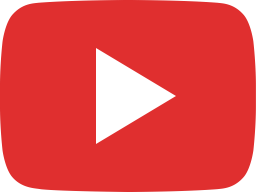 JCC 927 Chisum 515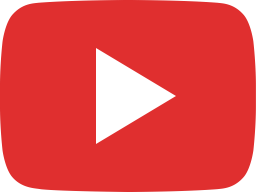 JCC 922 Chisum 512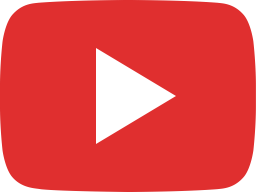 JCC 920 Chisum 324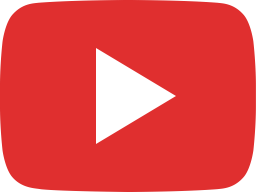 JCC 918 Badger 4081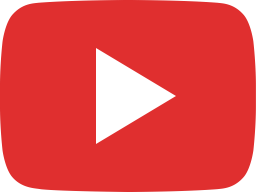 JCC 917 Crossbow 729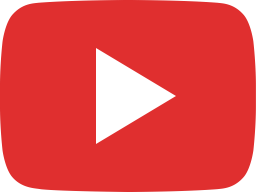 JCC 915 Chisum 121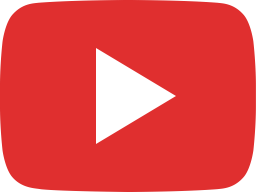 JCC 914 HD 008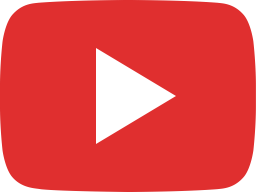 JCC 912 Combination 645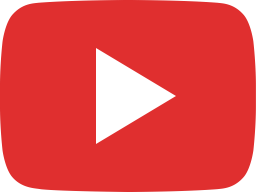 JCC 927 Chisum 515